News about the recovery of the US Open has been a disappointment for wheelchair tennis players since USTA has decided to remove wheelchair tennis, doubles and qualifying. Dylan Alcott, the best wheelchair tennis player raised his voice against this discrimination and so players like Novak Djokovic, Roger Federer and Andy Murray raised the issue and supported wheelchair tennis. Finally, the USTA released a statement and restored wheelchair tennis for the 2020 edition.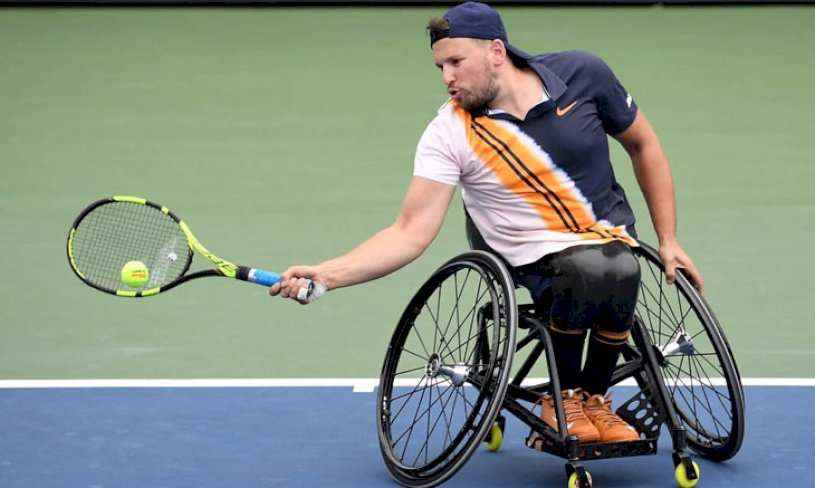 "USTA announced today that the 2020 US Open Wheelchair Tennis Competition will be held September 10-13 at the US National Billie Jean King National Tennis Center in Flushing, NY, its traditional place on the US Open calendar. " USTA said in a statement.
Dylan Alcott could not hide his joy. Dylan Alcott is number 1 in the world in wheelchair tennis. He tweeted about the problem and was visibly satisfied with the decision.
"This is a huge sign of progress for our community and I appreciate all your help. I know there are a lot going on in the world right now, and the tournament may not go on, but at least now we have the same rights as our skilled counterparts. " He tweeted.
Alcott was overwhelmed by Federer and Murray's support for wheelchair tennis. He especially praised Murray with whom he spoke on the phone and Murray was very happy to support wheelchair players.
Dylan Alcott on Roger Federer and Andy Murray
"Special thanks also to Andy Murray, who led the charge with the help of Roger Federer and a group of top 20 male and female players who internally pressured us to help get there. Having the support of the best in the world was huge " he said in the tweet.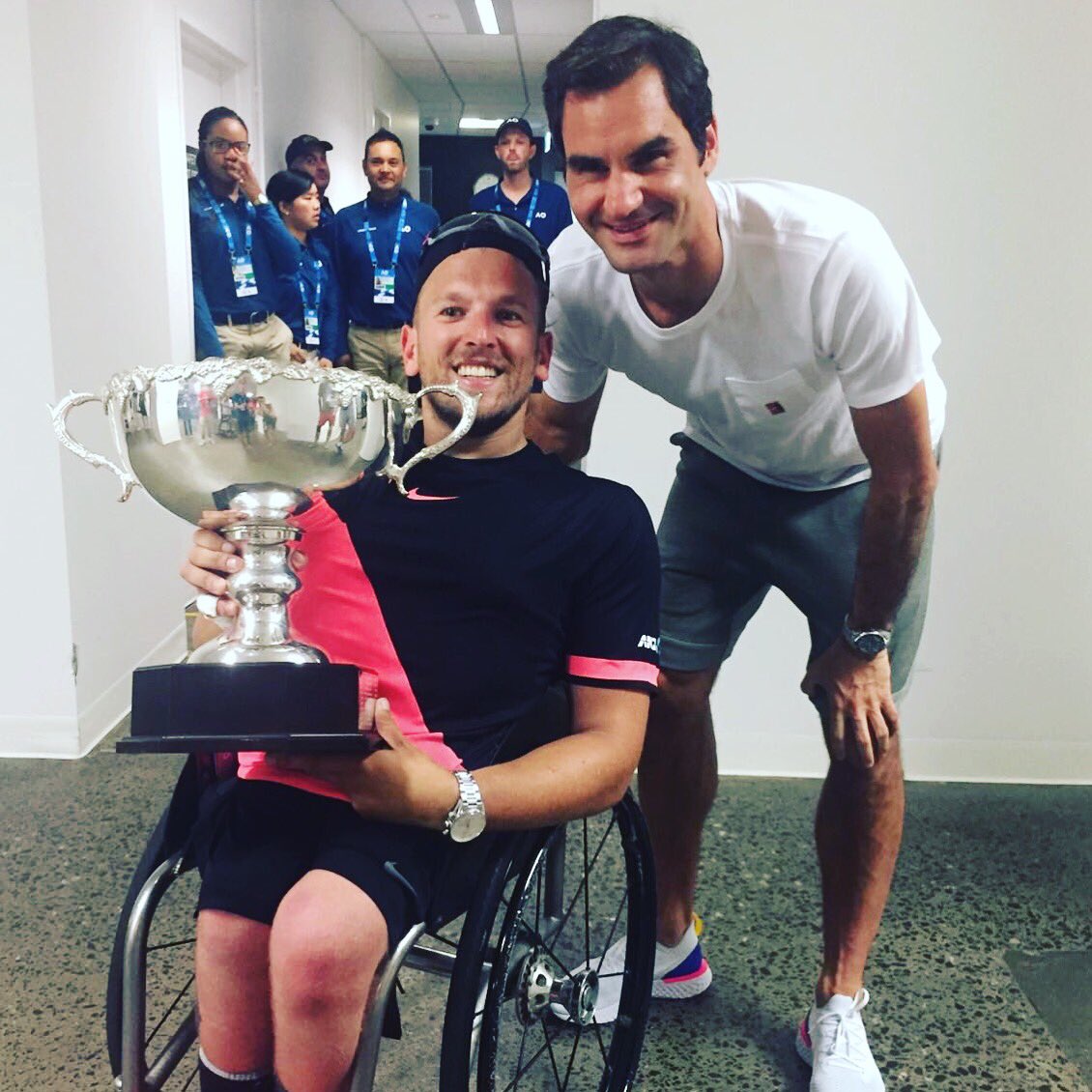 In addition, Federer had internal chats with officials. And when players of his stature come forward to support something, this will have a huge impact.
The US Open is scheduled to begin on August 31st. Special agreements and protocols are in place for a safe and regular tournament event.